[Event Recap] Christmas in March: College Stop at The University of Memphis
Five Things I Learned at The Amount Financial Christmas in March College Financial Workshop
By Delores LeGrand (Amount Financial Spring 2018 Intern, University Of Memphis)
I had the opportunity to organize Amount Financial's first Christmas in March Financial Workshop event at the University of Memphis, and I wanted to share the top five things I learned at the event taught by Amount Financial's Founder - Dr. Nicole Garner Scott.
Here are my top five takeaways from the workshop:
Plan, Plan, Plan

Ever heard of the saying "if you fail to plan, you plan to fail", it plays a big part when it comes to managing your finances. Whether you plan on investing, paying off your student loans, or want to building your credit, creating a plan with an attainable goal in mind, will help you achieve your financial goals better.

Investments

This topic spoke to me the most because I want to start investing in different things when I graduate college like stocks and real estate, just to name a few. This is important to me because having multiple streams of income is key to generating wealth and financial stability. A great way to get started in the world of investment is to download the app titled, Dash. To download it, click here.

Student Loans

I have student loans and plan to pay off my student loans by the time I turn 30 (sounds crazy right? But it's totally achievable). Learning about the different types of student loans I have and the fact that I can request for my parents to be released as a cosigner off my student loans is a big relief to me! Especially since I have younger siblings who will be going off to college soon, it will definitely help their credit out if my loans aren't still affecting my parents years later. The Amount Financial Student Loan worksheets were so helpful in helping me break this down.

Setting your financial goals.

Understanding what you want out of life and the type of life you want to live is key in setting your financial goals. Knowing what you want,and how you want to feel about your finances can guide you in what steps you will need to take in order to reach your financial goals. As I mentioned before, I want to pay off my student loans before I turn 30, and I also want to be debt free as well. With those goals in mind I can make a plan, in order to reach that goal. You can download the Amount Financial Money Planner at http://www.AmountFinancial.com

Start now!

It's crazy how bad we tend to procrastinate on simple things like our finances. Often times we will say, "Ehh, I got a six month grace period on my student loans. I will figure out how to repay them when I get closer to the end of the six months." This is often our mentality when it comes to our finances, we tend to push it off until something happens and now are we wishing we had started months ago. Don't fall into that trap!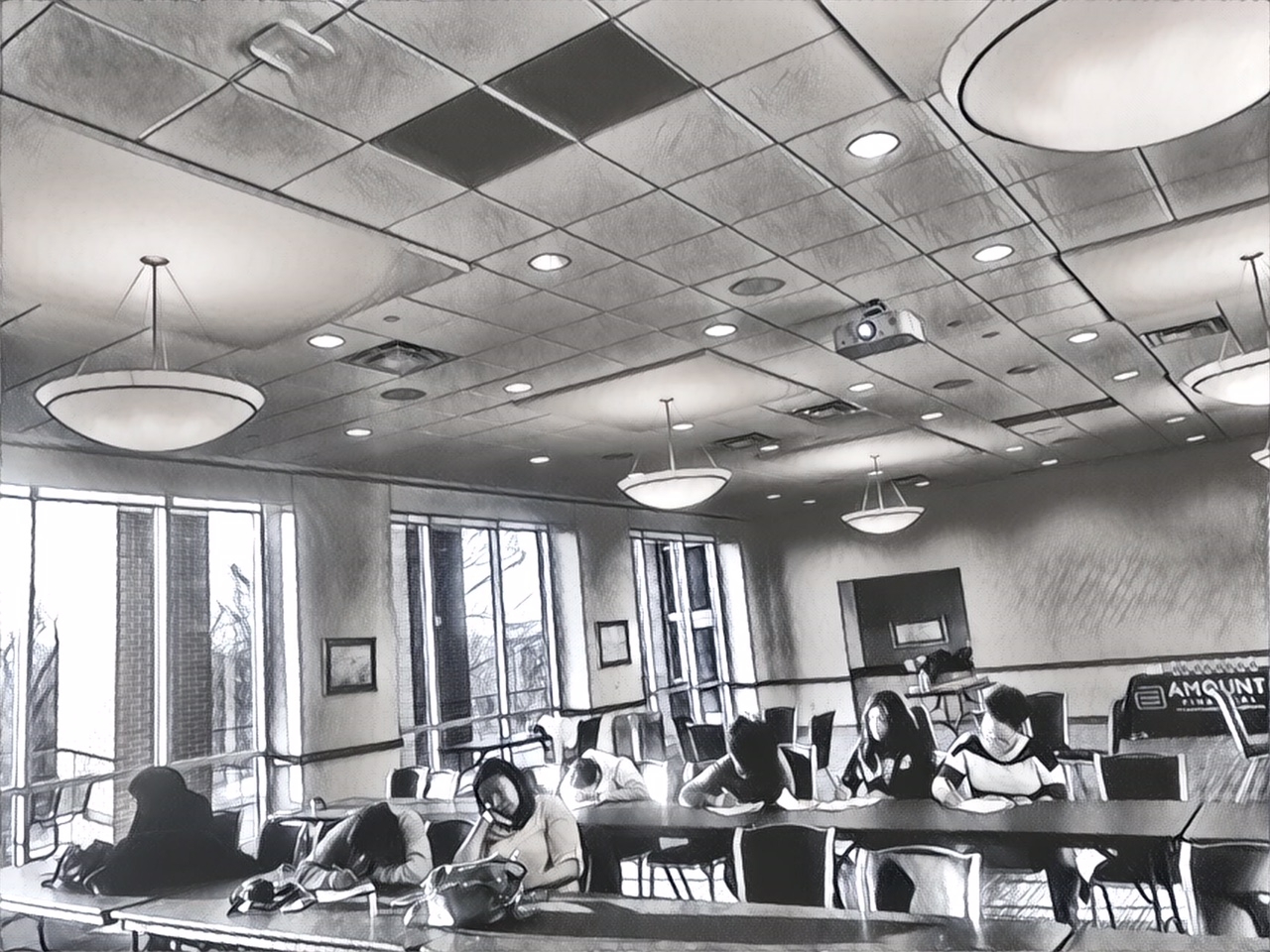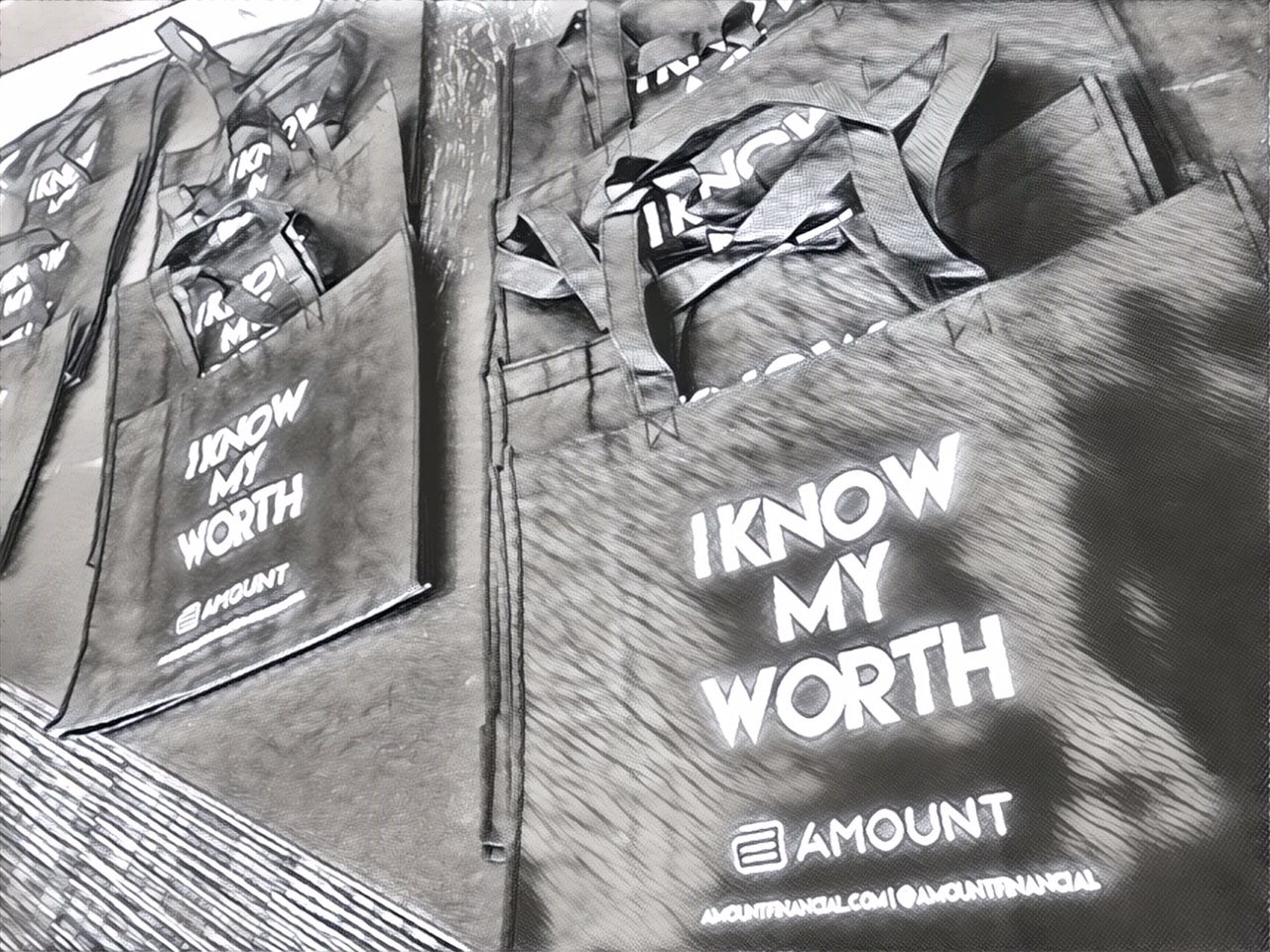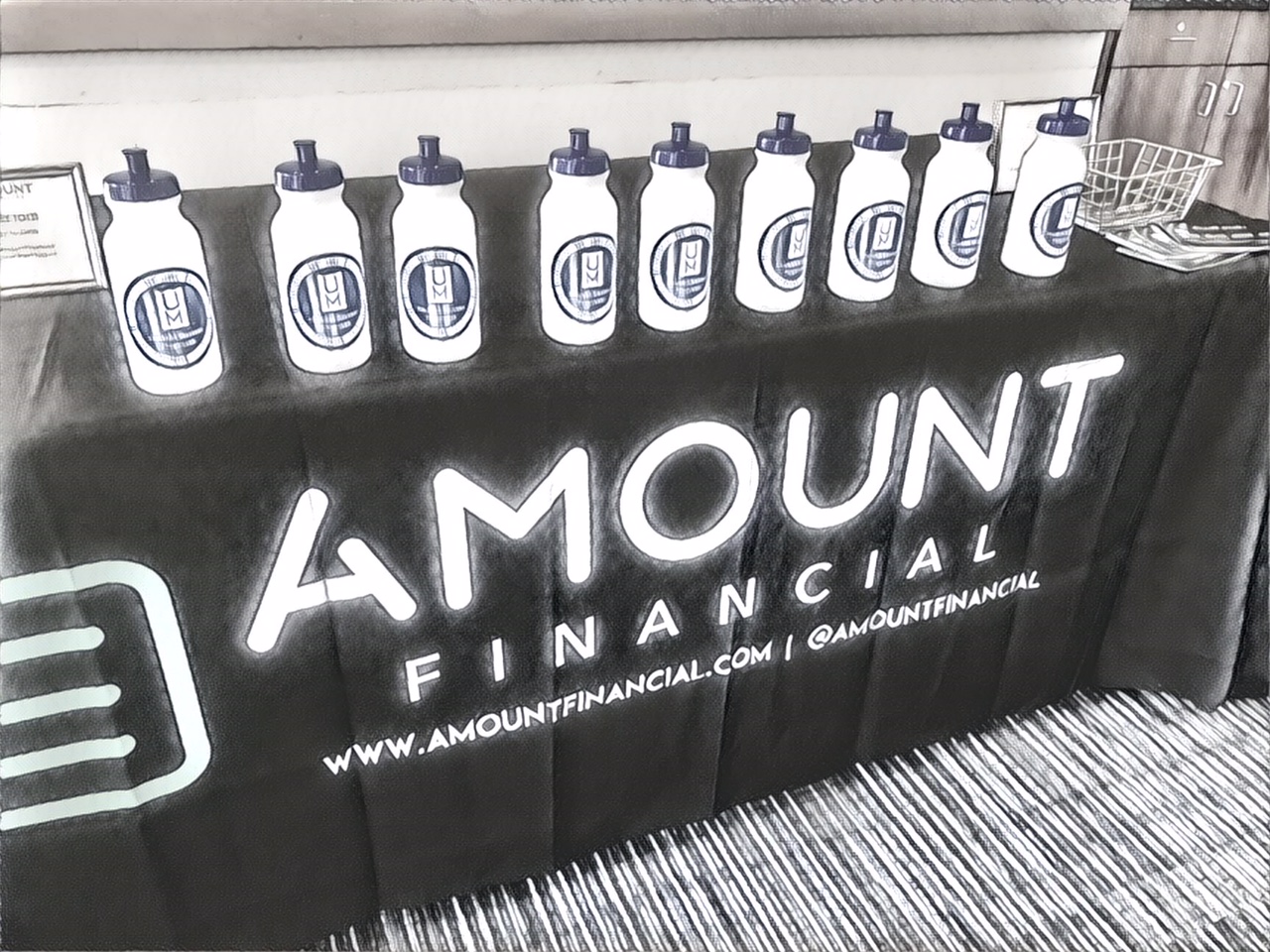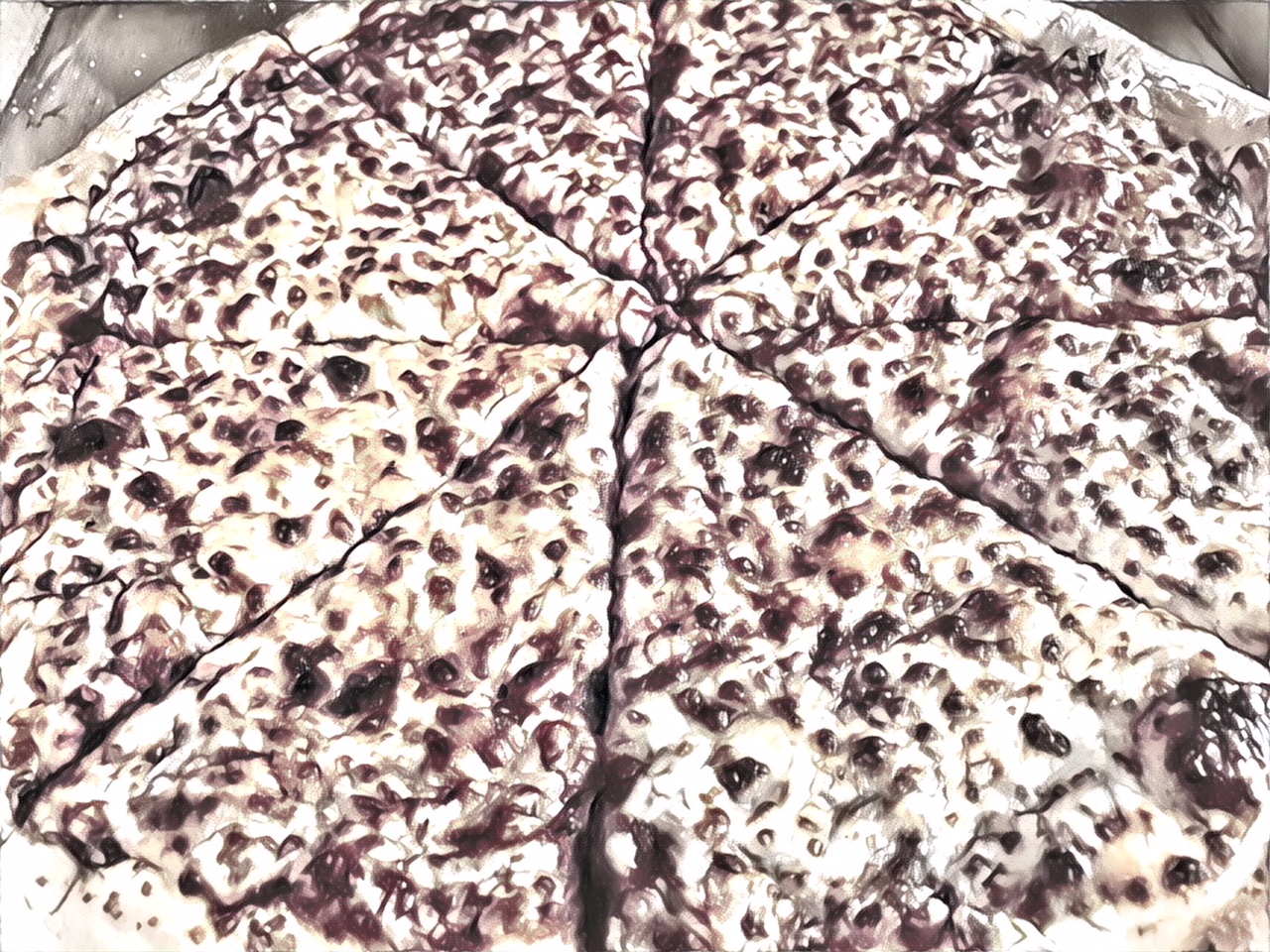 Overall, the Christmas In March event was great, and I learned a lot and had the awesome opportunity as an intern at Amount Financial to put the event together. I just wanted to give a huge shout out and thank you to University of Memphis's Student Support Program (also known as TRiO) for partnering with us for this event.

Make sure to catch Amount Financial's next event and if you would like Amount Financial to come to your campus email info@AmountFinancial.com .