21 Day Amount Financial Credit Challenge
By: Delores Legrand (Amount Financial Spring 2018 Intern, University Of Memphis)
Spring is here! You know what that means.... Spring cleaning!
We are cleaning up our credit with Amount Financial's 21 Day Credit Challenge. The steps are easy as 1,2,3.
By the end of this challenge, you will be become knowledgeable about your credit, while getting your credit back on track (or atleast on the way to).
So your wondering, "I am interested, how do I join the challenge?"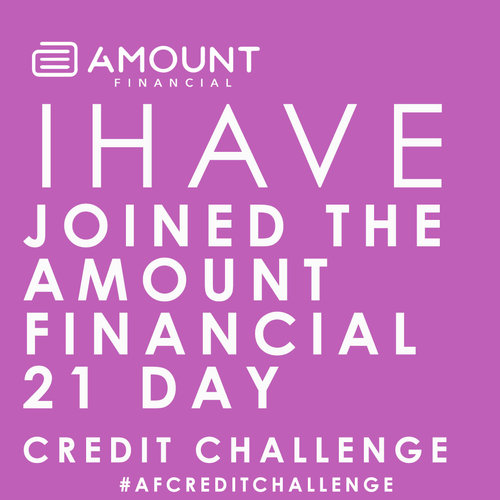 Just click here and register.
Share the page with friends and family who could benefit from this challenge, including #AFCreditChallenge .
The challenge kicks-off April 10th and last until April 30th, so don't delay on registering to save your spot.
It only takes 21-days to break a habit, so lets start now and rebuild our credit.